About Us
Chem-Stone (Guangzhou)Co., Ltd. Is a high-tech enterprise develop,producing and selling API and intermediates.we are focusing on the series of non-ionic contrast medium,ionic contrast medium,anti cancer,cardiovascular and so on.
Head-office and R&D center local on technical company accelerator Huangpu District ,Guangzhou City,occupies 2,100 square feet.In accordance with international standards, a number of drug synthesis laboratories and kilogram grade Lab-scale laboratories and testing centers have been established.At the same time our strong R&D team , quality and production system can ensure that we can supply professional service of CMO/CDMO for our customers.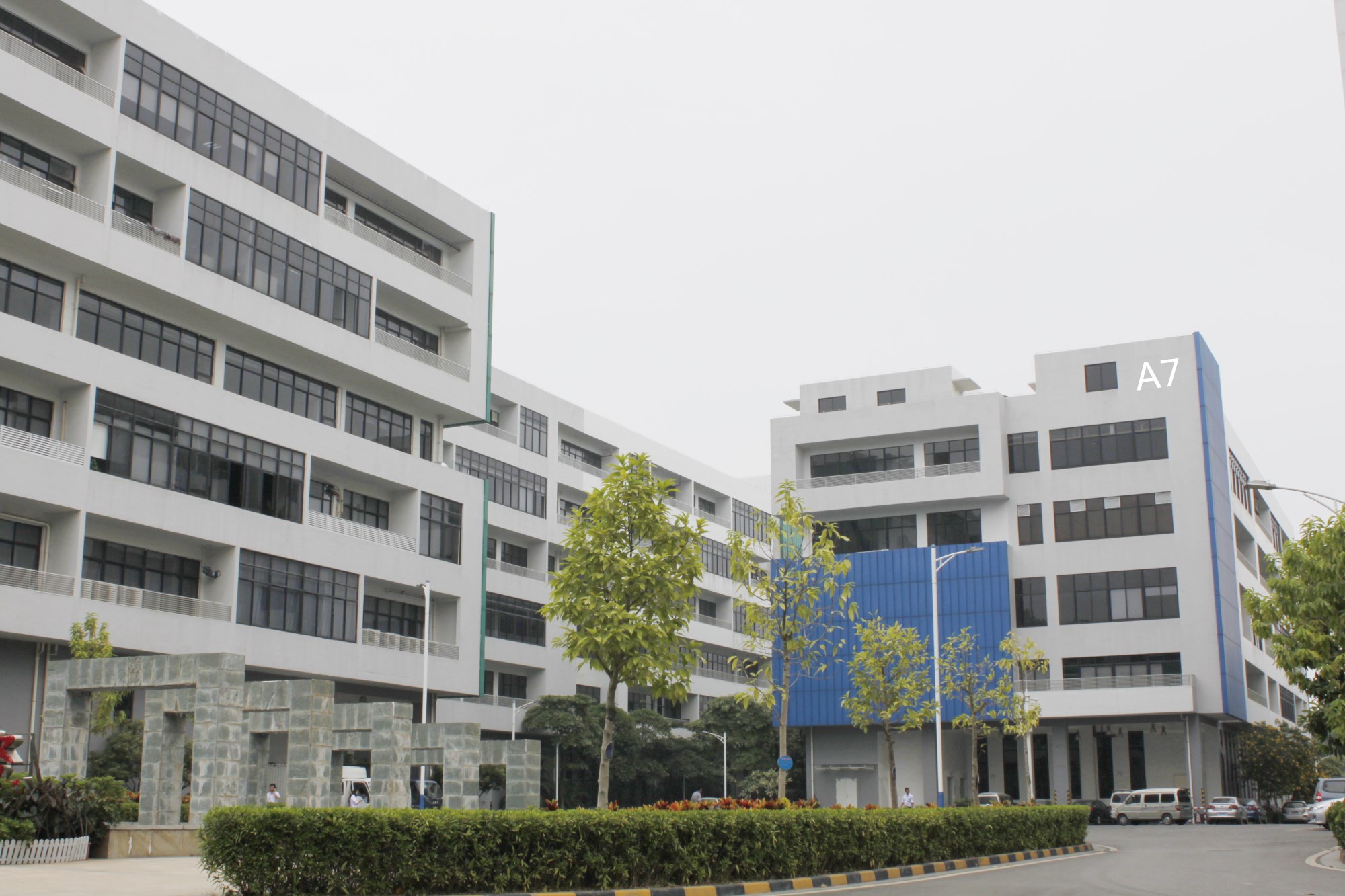 Ganzhou kangruitai Co., Ltd. a wholly-owned subsidiary of Chem-Stone, is located in the Fine Chemical Industry Park of Dingnan County, ganzhou City, Jiangxi Province, covering an area of 40 acres. The factory includes three synthesis workshops, a hydrogenation plant, a solvent recovery plant and ancillary facilities. It is equipped with corresponding office, warehousing, water supply, power supply, sewage treatment center, etc.
Since its establishment, the company has established a professional production,R&D, quality and sales team, forming a development model with a series of products such as contrast agents as the core and CMO/CDMO services with distinctive responses. At present, it has become one of the world's largest manufacturers of cyclopropyl bromide, Cyclen, TOBO and 3-oxetane series.